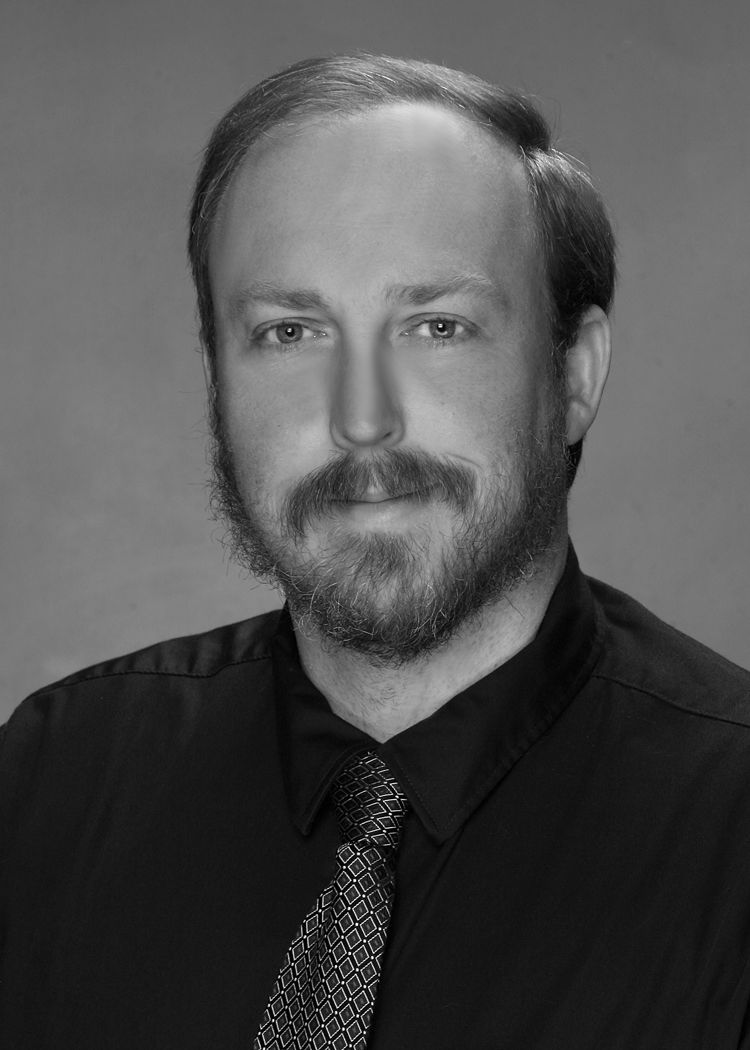 Russell has enjoyed both reading and writing from a young age. He continued to write during high school
and college, later graduating from College with a B.S. after studying Zoology and Economics.

After graduation Russell had a difficult time finding a job in his field. He decided to take this as an opportunity and make a serious attempt at writing. He spent his off hours developing the ideas that would later form his first series "Under the Nine Suns." During that time what began as a hobby blossomed into a passion. Russell is excited to share his first series with you.

While not writing Russell enjoys hiking and volunteering at local sleddog races. Russell has a long standing love affair with cars and can occasionally be found attending open track days at local race courses.
For more information about Russell, please visit his blog where he discusses the series and the writing process in general.